Kitchen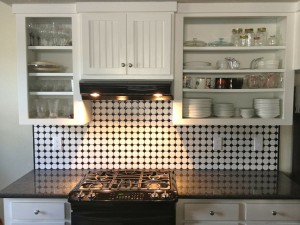 The kitchen is the heart of the home.
We understand the unique needs and features that homeowners desire whether they are remodeling or building a new home. 
Bar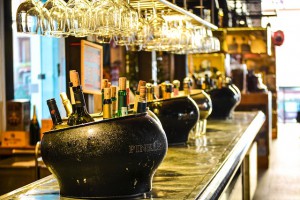 The use of state of the art equipment for cutting, shaping and profiling granite and marble countertops provides the kind of control necessary for efficient and cost-effective delivery of your project. There is no better place to show off this level of quality than a bar that impresses guests and provides enjoyment for years to come.
Bathroom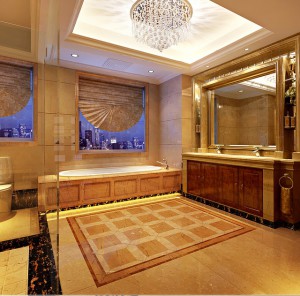 Whether you're doing cosmetic changes or a complete remodel, you should carefully plan your bathroom project to save time and minimize unwanted surprises and expenses. Two factors really determine the extent of the project: available space and budget. When you're ready to begin, we can professionally coordinate the entire project from start to finish!